The designer brand Burberry was founded in 1856 by 21 year old Thomas Burberry who was a former draper's apprentice. Thomas began his career in fashion when he opened up his own shop located in Basingstoke in Hampshire which specialised in selling waterproof overcoats. The shop quickly became popular in the area and his name and profile as a designer was raised. Thomas Burberry is a classic example of a designer who had always maintained a strong passion for all the elements associated with fashion design and his love of fine, high quality fabrics – something which Burberry is iconic for today, ultimately led him to becoming so highly regarded from a young age.
One of the most popular items created by Burberry which has also led to its iconic status was designed in 1914 and is still today a wardrobe staple for many – the Burberry trench coat. The design element which completely defines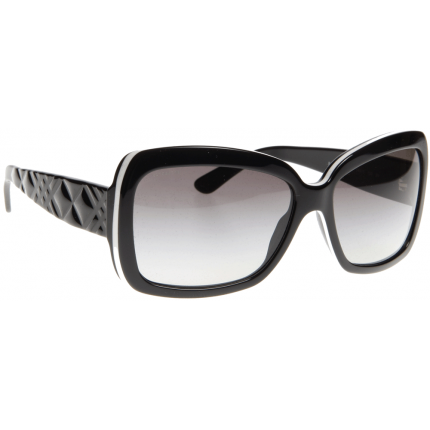 Burberry from other brands without the need of a physical label is the famous Burberry check which with its black, tan, and red pattern is known as the "Haymarket check" or the "Burberry classic check" and this is what lines the famous trench coats and is still found on perfume bottles, clothing and accessories including the range of Burberry sunglasses. The coat went through years of re-design and improvement, was finally launched in 1924 and is now a timeless classic.
Burberry is regarded as one of the most sought after luxury brands and favoured for its exquisite and classic style. Fans and customers of the brand even include Queen Elizabeth II and the Prince of Wales.
When a label has existed for such a long period of time, it is inevitable that it will need re-vamping in order to keep up with current trends and style. Near the end of the 20th century, Rose Marie Bravo was brought in to modernise the image of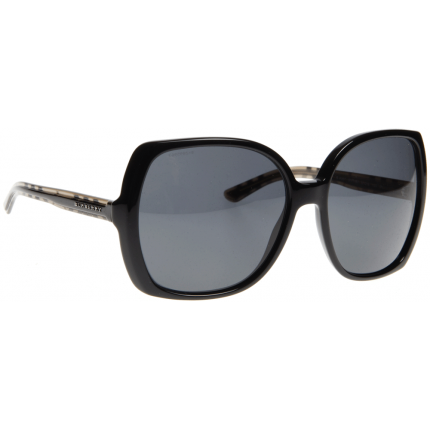 Burberry and she was responsible for rebuilding the Burberry brand in the UK and Europe and ensured it was only sold to select luxury retailers which has created a sought after and elite image. She also hired Italian-American Roberto Menichetti as her new head designer in 1998, who quickly made Burberry's Prorsum brand the hot brand for any fashionista to be seen in. Now Burberry has branded stores and boutiques around the world, and the products maintain a classic, practical and functional use with a completely unique sense of style. Whilst balancing its classic styling with contemporary trend injections Burberry is popular among a wide age range and respected for its significant historical value.
Burberry sunglasses are one of the most modern additions to the Burberry line can be described as beautifully classic but have modern twists to keep the style in keeping with current trends and appeal to a wide range of ages. The iconic Burberry check pattern is also featured on many of the styles, some more subtle such as on a section of the arms. Due to Burberry having such an extensive history, it has been featured in many fashion exhibitions such as the Victoria and Albert Museum and the collection includes ranges for men, women and children as well as swimwear and accessories including the fantastic range of Burberry sunglasses.
During the 1970s, the brand became associated with the British football scene which led it to bing labelled as the brand for 'chavs' or 'hooligans'. However, during the past  two years, with models such as Agyness Deyn, Lily Donaldson and Lara Stone being featured in the Burberry advertising campaigns and the brand being focused upon in publications such as Vogue, Harpers Bizarre and Tatler, the Burberry image has reverted back to its rightful classic and sought after status and loved for its elegant and refined and typically English dishevelled and effortless style.
Tags:
Agyness Deyn
,
Burberry
,
Burberry classic check
,
Burberry sunglasses
,
Burberry trench coat
,
Harpers Bizarre
,
Haymarket check
,
Lara Stone
,
Lily Donaldson
,
Prince of Wales
,
Prorsum
,
Queen Elizabeth II
,
Roberto Menichetti
,
Rose Marie Bravo
,
sunglasses
,
Tatler
,
Thomas Burberry
,
Vogue