There is simply no stopping the sports/fashion brand Oakley! The latest exciting news from the brand is that in preparation for 2010, it will sign a new long-term partnership with Grouse Mountain, Vancouver's premiere four-season recreation destination. This resort is ideal as it will provide a fantastic base the 2010 Winter Olympic Games, in which more than 300 Oakley athletes from all around the world will be competing.
Grouse Mountain is located just 15 minutes from downtown Vancouver and will be open for 24 hours a day for the 17 days of the Olympics, offering all round rest and recreation facilities for even those who take part in night skiing and riding.
In addition to this, it will also prove incredibly popular among fans of the Oakley brand who can visit Grouse Mountain each day to take a tour of the Rolling O Lab set up at the base of the mountain, which will showcase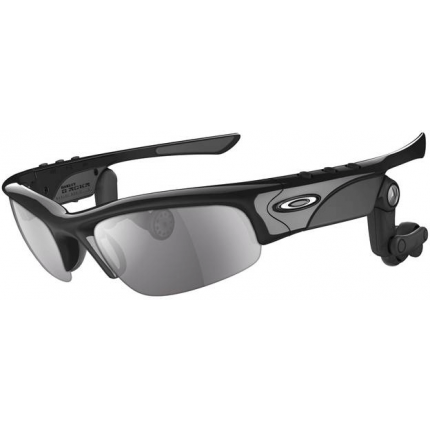 Oakley's products and technologies throughout the Olympic Games. The brand is notorious for designing its products including the superb range of Oakley watches, Oakley sunglasses and Oakley goggles, according to the needs of athletes and as their skills develop, so must the Oakley products to support their performance. With more than 300 Oakley athletes competing in Vancouver, this will be the ideal time and location to showcase Oakley's latest collection of sport performance eyewear.
After the Olympics has finished, Oakley and Grouse Mountain will continue to work together throughout the seasons on key events which will include the Oakley Nightjams, Quiksilver Showdown Over the City, BMO Grouse Grind Mountain Run and Seek the Peak Relay.
The latest range of Oakley watches, Oakley sunglasses and Oakley goggles are simply incredible in both function and style and you really can't find products that undergo better testing, manufacturing and design. Oakley sponsors a significant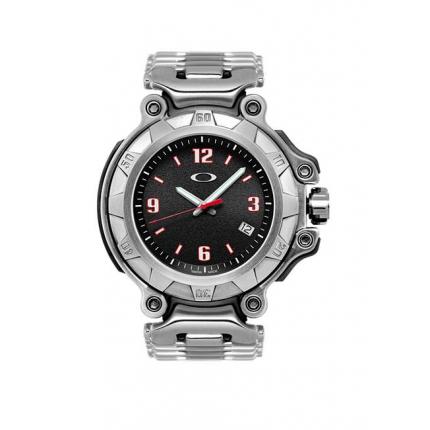 number of world class athletes who compete in many different sports from cycling to snowboarding. These include Lance Armstrong, Marc Lacomare and Nicolas Almagro to name only a few. Whilst some Oakley products may be of a higher price tag, this is reflective of the use of cutting edge technologies (unique to Oakley), intrinsic attention to detail and the ultimate in design and function and Oakley is regarded by many people all over the world as a trusted lifestyle brand and has exceptional high quality attached to the name. People like what Oakley represents in terms of its products and that it is a brand who is always at the forefront of high profile sporting events. Perfect for all manner of sporting activities, Oakley's main goal is to enhance and maximise sports performance and therefore the team of designers and engineers design the products according to top athlete's requirements. A stylish brand, Oakley has also very much come to the forefront of fashion in recent years and the incredible diverse range of products which can be tailored to your specific sports or style needs, look incredibly fashion forward, slick and are instantly recognisable as Oakley, as well as being top of the game in the technological and function stakes.
Tags:
2010 Winter Olympic Games
,
BMO Grouse Grind Mountain Run
,
goggles
,
Grouse Mountain
,
Lance Armstrong
,
Marc Lacomare
,
Nicolas Almagro
,
O Lab
,
Oakley
,
Oakley goggles
,
Oakley Nightjams
,
Oakley sunglasses
,
Oakley watches
,
Quiksilver Showdown Over the City
,
Seek the Peak Relay.
,
sunglasses
,
Vancouver
,
watches