This may come as news to some of our customers, but keen followers of the Bulova watches brand will know its roots with ingenuity, courage and (especially) world-firsts. Bulova watches began in 1875 with a new take on how a timepiece should work; this dedication to craftsmanship, precision and innovation is key to the growth of the New York brand. Ideal for dress occasions, semi-formal events and casual wear, the Bulova brand takes Swiss precision with New York style and a sense of incredible opulence and luxury with this brand, in whichever model is chosen.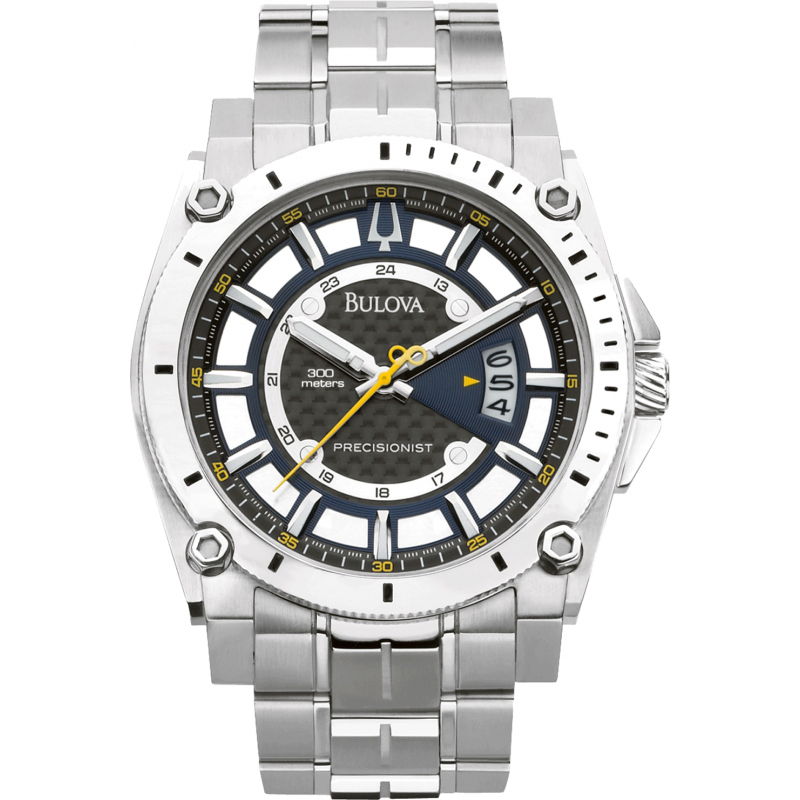 Creating components that work together beautifully, Bulova watches accurate to within 1/1000 of a second. Most notable of these is the Precisionist 96L168, which has taken the idea of watchmaking to a new level and revolutionised what it means to be a watch company in the modern age. The Precisionist collection has been designed with a unique timekeeping system and is accurate to within seconds per year, with a three-prong crystal producing 262.144kHz vibrations and making the Precisionist up to eight times more precise than other quartz crystal powered watches.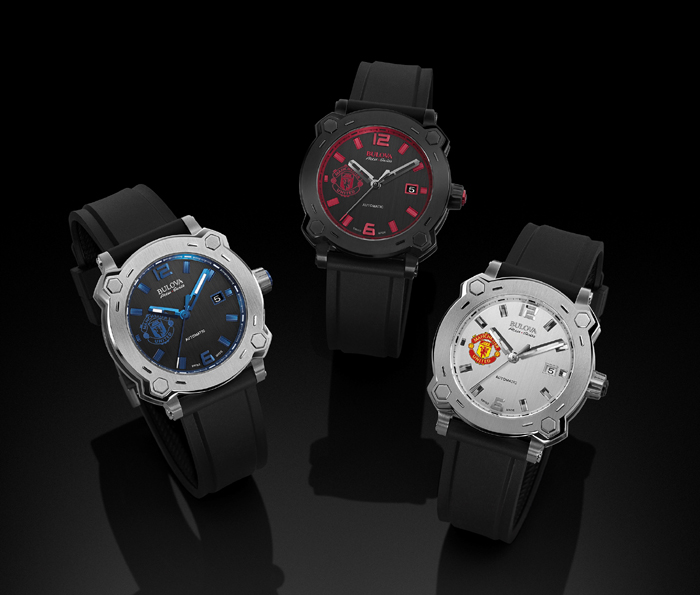 Second is the key collaboration with Manchester United. Referring back to world firsts, Manchester United has taken the footballing world in its stride in the past two decades and, regardless of the adversity in their path, the Red Devils have strove to become one of the world's best.  Their signature brand of attacking football, creative playing and global stars from the unlikeliest of places have made them iconic too and it seems only natural that the likes of Wayne Rooney, Robin Van Persie and David de Gea will wear the iconic Bulova timepieces.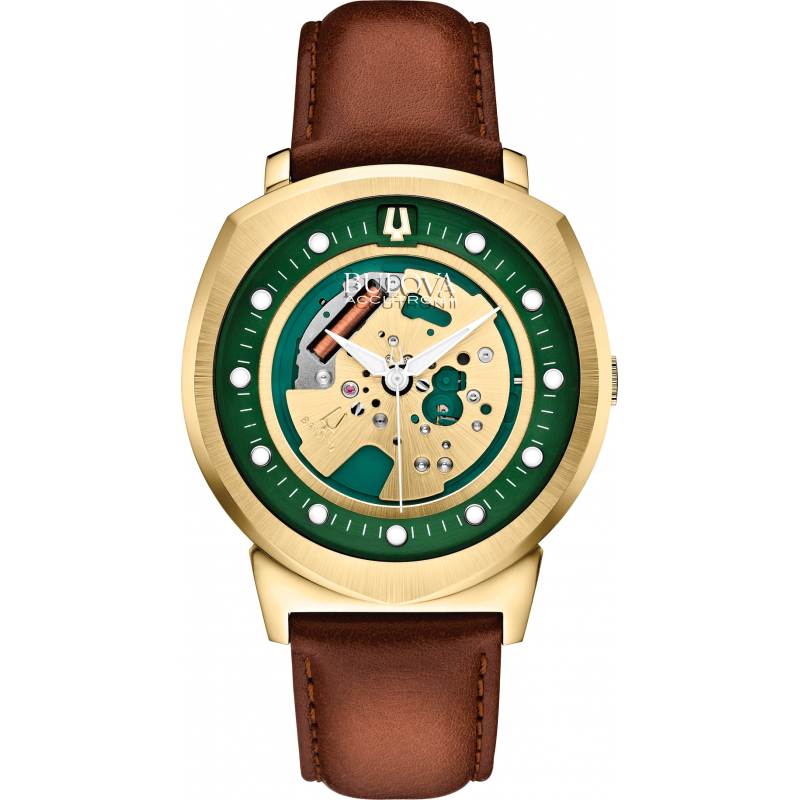 Further to this, The Bulova Accutron II 96B206 watch will take on this incredible precision timekeeping with a set of proprietary quartz movements and a guarantee of a six-time accuracy rate compared to the average quartz. With a variety of stunning designs, the Accutron II is seen as a world leader in modern chronography with a range of fantastic options to tempt any palate.
Tags:
Bulova Watches
,
watches
Older Posts »