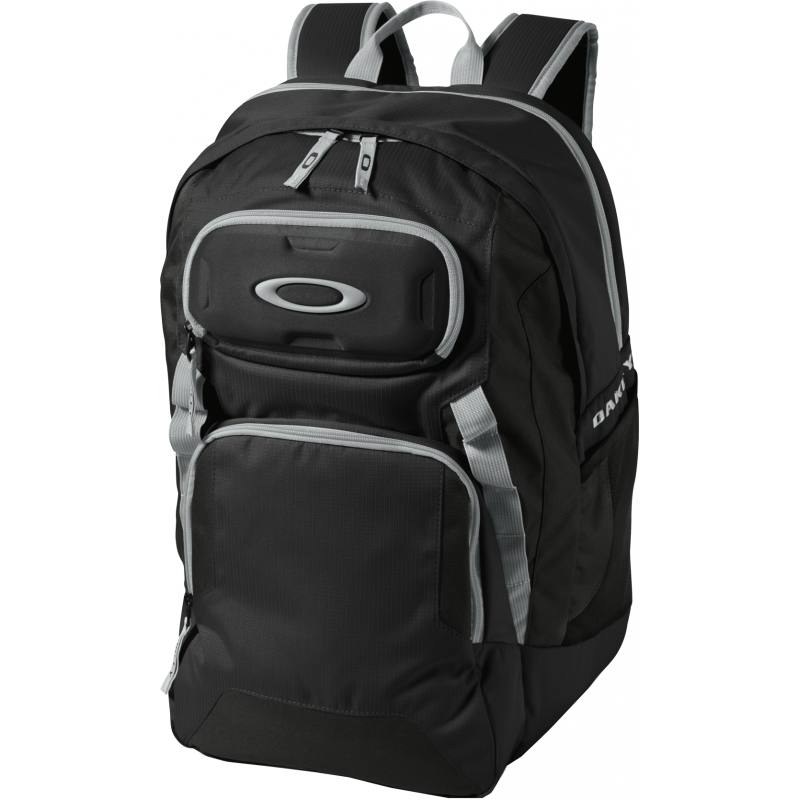 Oakley accessories come in various shapes, sizes and styles, all while maintaining that essential Oakley spirit. Hard-working and durable, the Oakley accessories range takes the very best in materials and constructs them into a stunning array of options for almost any situation. Founded over three decades ago, the Oakley brand as a whole has come to stand for top quality and versatility, and these accessories do not disappoint; check out the Oakley beanie hat range for a strong selection of durable, superbly comfortable accessories across a range of styles just in time for winter. Additional to this is the famous Oakley bags range, with a stunning set of shapes and sizes. Individual Oakley accessories new to the autumn/winter collection include the Works Pack 92610S-67Z 35L Storm bag, which is ideal for the travelling student with its rugged, durable straps and 17″ laptop-compatible pocket, as well as the Oakley Kitchen Sink 92060A-001 which is an impressive piece of kit for the truly hard-working individual or extreme sportsperson. The Oakley Kitchen Sink bag includes a range of tough, robust features that boast incredible durability and endurance for any occasion, as well as looking devilishly cool!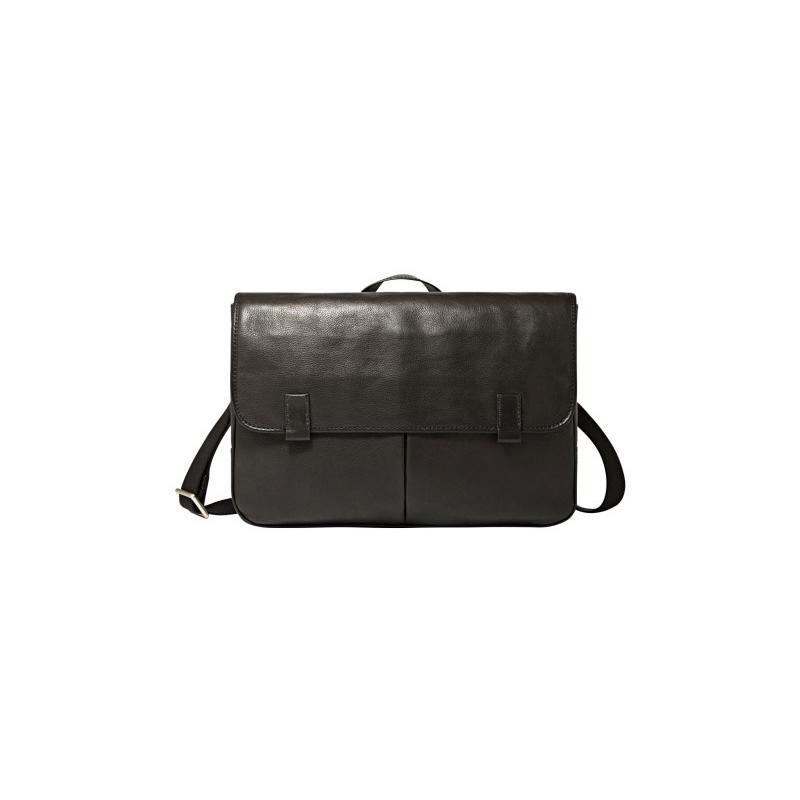 Fossil accessories have a unique ethos that really chimes with our customers; their 'Long Live Vintage' mantra has stayed with them since their very beginning and has truly inspired generations since. Their signature leather goods and their extensive range of Fossil watches have proved hugely successful and critically acclaimed, with a whole host of features that sets Fossil apart from the rest. The Fossil accessories brand takes a further step into the future, with one eye on past styles, with a revitalisation of the crossbody bag; look out for the Explorer Crossbody ZB5255235 bag, which has a stylish, retro-inspired take on the traditional leather goods design with multiple zip compartments and a durable strap to help navigate the busiest of city centres. Also, check out the Fossil MBG9168001 for an idea of what the masculine-inspired style of bag can do; smart and stylish, this Fossil bag is hard working and an inspirational piece for everyday use.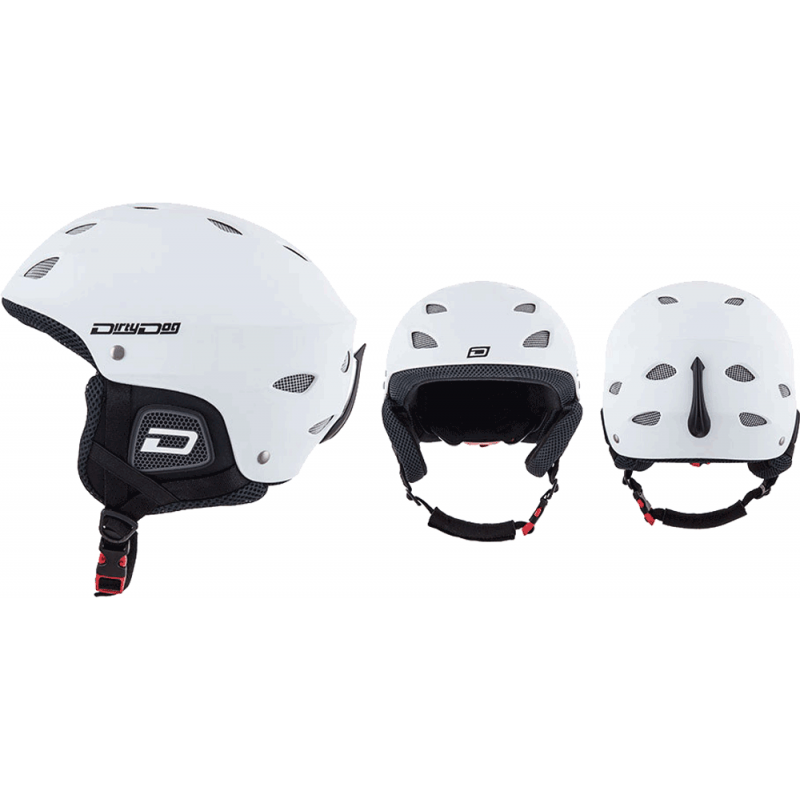 Dirty Dog accessories are ideal for tough, hard-working individuals with a sporting background and a keen sense of exploration; the Dirty Dog philosophy takes a range of ideas and combines them beautifully. Dirty Dog accessories at Shade Station encourage our customers to try daredevil activities and challenge their own bodies and minds in many different ways; this, Dirty Dog attests, is the way to get the best out of the products. Try the Hornet 47022 helmet for size as a cool, lightweight alternative to the conventional cycling styles and an advanced rear fit system to suit almost any head shape. For the snowsports enthusiasts among us, take a look at the Dirty Dog Orbit 46025 for a stunning, impact-protective snow helmet with all the right looks.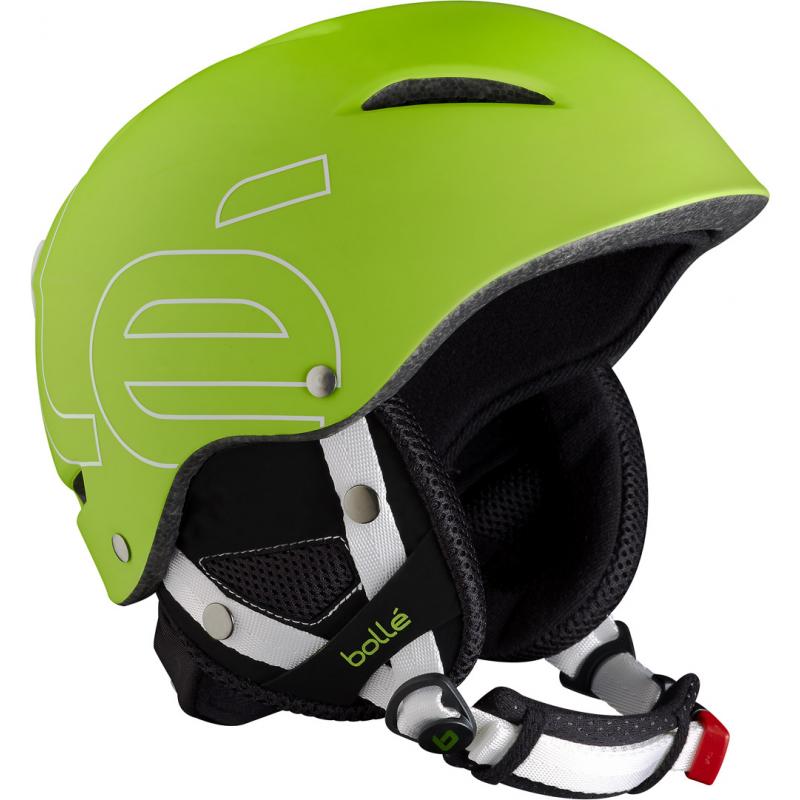 Finally, Bolle accessories host extreme sports nous and a range of incredible features for the experienced extreme sportsperson, with over a century of heritage and innovative technology behind it. The Bolle brand began in 1888, in a small town in France. Oyonnax became a town known for pioneering innovation with a whole selection of Bolle sunglasses available as well as other extreme sports equipment. From there came the impact-protective helmets, and this is where the Bolle accessories range here at Shade Station comes in. Take a look at the Synergy 30505 snow helmet, with adjustable vents to prevent overexposure to the cold as well as anti-fogging scoops at the front of the helmet. Another key Bolle accessory to look at is the Bolle B-Style 30534 snow helmet with the ultimate in comfort and durability; creatively designed with a complete transition from the first-generation helmets we may be used to. The Bolle B-Style's impact protection and fully music-compatible, hypoallergenic shape and material makes this a must-buy for Bolle accessory fans everywhere.
Older Posts »